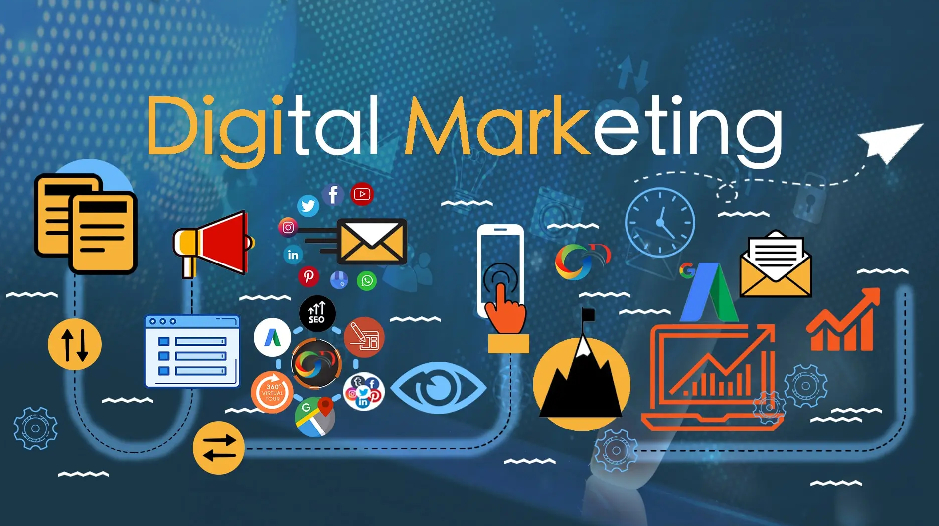 Where to start with digital marketing?
Digital marketing is one of the hottest trends in the latest times. Gone are the days when word of mouth and printed publicity resources used to be the mainstream of flourishing the name and profits of a particular business. Now, digital marketing is ruling every sphere of spreading the word of the business.
The improvement of the usage of internet has led to the immense growth of the digital marketing in the recent times. This ensures that the digital marketing is utilized in the best possible ways for improving the performance and results of a business.
Approach:
If a business needs to start with digital marketing, then there are specific steps which need to be followed to ensure the best results for the business. To start with digital marketing, it is essential to building a proper plan for the execution of the decided plan.
You need to search for a trustable digital marketing agency in Bangalore which has a proven track of records of bringing the targeted results for the businesses and companies in your niche with the help of the digital marketing.
You can contact the respective chosen digital marketing agency and ensure that you keep your goals clear. Also, explain your goals in proper detail to avoid any confusion during the execution of the digital marketing steps.
Pillars of Digital Marketing:
Digital marketing has two main pillars which include social media and compelling content. If you can utilize both of these in the best possible way, then your company's success is not too far. You just need to stop procrastinating and ensure that you choose the right digital marketing agency without getting lost in the ocean of thousands of digital marketing agency which promise heights and do not help in achieving the correct results.
In today's time, there are various types of social media platforms which can provide you the best results for your business. But this again makes it essential to ensure that you focus on one platform first and then move ahead from there.
Investing time in different platforms at the same time will not help you achieve the desired efforts in the expected period. So, keep laser-focused on one social media platform and then progress to others. Based on the usefulness and results you can choose few particular social media platforms and provide value to your customers from there.
Activities:
Digital marketing involves several promotional and informational activities under itself. It is essential to build and maintain the balance between both to ensure that the businesses keep achieving their targets with digital marketing from time to time.
This involves Search Engine Optimization, Press Releases, building email lists, posting on online communities, creating videos and posting on sites like YouTube and Flickr. Visual type of marketing is a vast segment which is in high demand under digital marketing.
If you want to fetch profits for your company or business honestly, you need to ensure that you utilize this type of digital marketing to the fullest. You can use infographics and animated videos to keep your audience engaged in the long term.