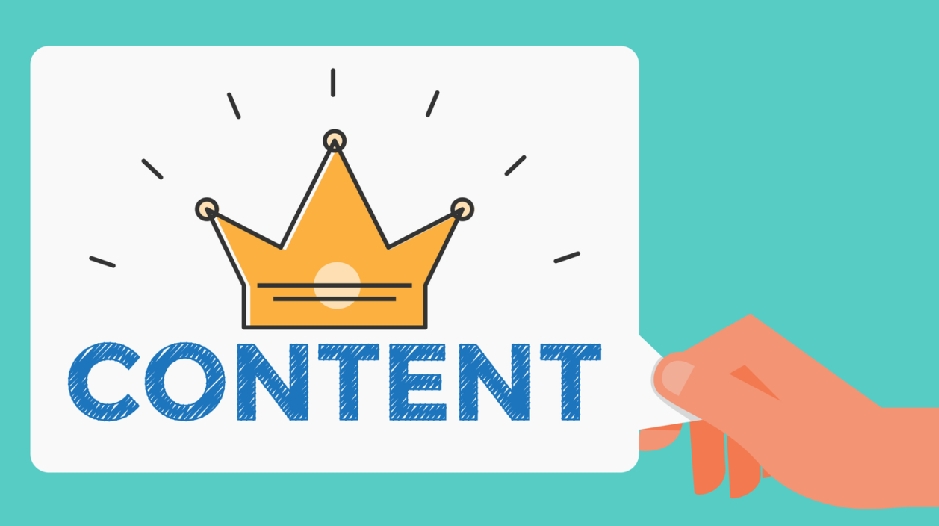 Great content" is NOT all it's cracked up to be.
Hey,
I'll just come right out and say it:
"Great content" is NOT all it's cracked up to be.
You may think that I'm crazy for saying that…
But, as they say, numbers don't lie.
My unconventional approach to SEO quickly catapulted Backlinko from a blank WordPress installation to 180k monthly visitors.
(Not to mention 100k email subscribers and a 7-figure business)
But I didn't email you today to brag.
I'm here to show you that there's a better way to do SEO and content marketing….
…an approach that gets consistent results for you and your business.
Before I outline my approach, let me tell you a quick story:
Back when I did SEO client work, I had a client in the precious metal investment space.
This client sold extremely expensive gold and silver bullion bars (the same ones they have at Fort Knox).
As you might imagine, this industry is VERY competitive. In fact, the average sale is around 25k.
And my approach for this client was dead simple:
"Publish great content on a regular basis."
And that's exactly what I did:
I published a new piece of quality content on his blog every week…like clockwork.
So…what happened?
To put it in simple terms, nothing.
After four months of publishing on a regular basis, my client's organic search engine traffic barely budged.
So I decided to switch things up.
Instead of blindly following a publishing schedule, I focused on pushing out AMAZING content.
Specifically, content that was built to maximize shares, traffic, and first page rankings.
(I also spent a ton of time promoting the content I created)
Then something crazy happened:
Using this new approach, I created an infographic for this client…
…and that infographic went viral.
My client's infographic was featured on huge investment sites (like ZeroHedge) and mainstream news sites (like The Christian Post).
So we quickly created ANOTHER infographic using the same system.
And that infographic went viral too. Even more than the first one.
Needless to say, my client was head over heels pumped.
And I learned a lesson from that experience that I'll never forget:
Most people believe the secret to first page rankings and targeted traffic is to publish "great content".
Instead, first page rankings are a direct result of strategically promoting your content the right way.
And that's the unconventional approach to SEO I talked about in my new ebook.
Speaking of the ebook, I also revealed the 7 Deadly SEO Mistakes that hold people back from the first page rankings they deserve.
In my experience, overcoming these mistakes is KEY if you want to get more traffic, leads, and customers from your content.
Also:
I'm going to send you an all new case study later this week.
In that case study I'll show you how I created a piece of content that ranks in the top 5 for the keyword "link building".
I'll walk you through the entire process, step-by-step.
But for now, check out the ebook. And I'll see you later this week.
About our Company:
DigiMark Agency is one of those unique digital marketing companies in Bangalore which blends creativity with feasibility. We offer a plethora of services like SEO, SEM, SMM, Complete Digital Marketing, Website Design and Development, Domain Registration, Web Hosting, E – Commerce Solutions, Content Management System and other IT related projects. We do not believe in getting lost in the crowd. So, we differentiate ourselves by delivering what we promise. Although we offer digital marketing solutions at unbelievably attractive packages, quality is something we never compromise with. So, if you are willing to occupy the digital space before others, our doors are wide open! For SEO company in Bangalore click the link.
website: www.digimarkagency.com