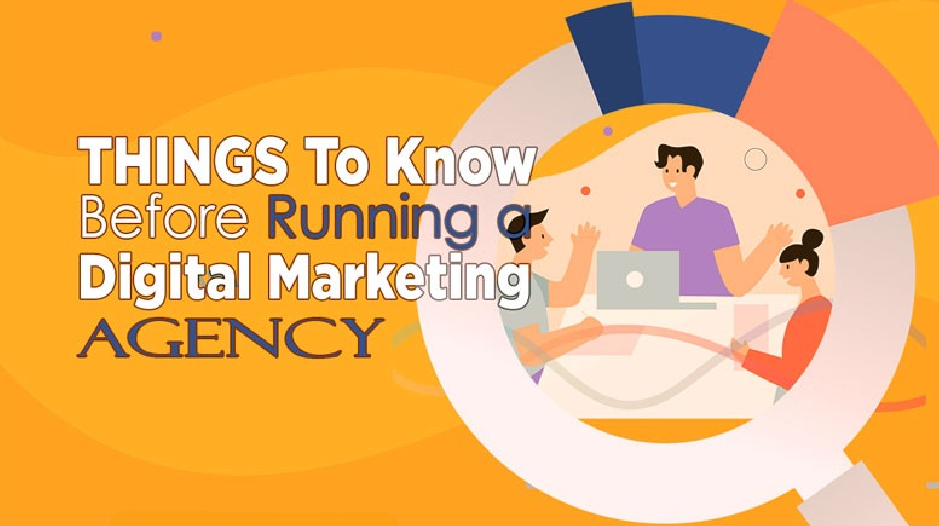 6 things to Know Before Starting a Digital Marketing Agency.
My own experiences and witnessed facts made me to write this conclusions.
1) Works initially:
Onset launch of the agency, and expectations of success we beat our heart and say our agency is an all rounder but trust the fact that most of the deals come in one side, they work the way they want us to be so, stay unique in one thing initially where you can prove, excel and become a brand in that arena.
2) Playing with numbers is an strategy:
Have a detailed idea about cost, expenses and shortages. Pricing the deals was the primary thing in the pyramid to pamper. Here in digital marketing bargaining customers for an expected pricing deals is really tougher job, but still getting some data about around agency formulas and limitations you can make a strategy.
3) Hiring is Mining:
In digital marketing you see people from different fields coming here. So, while hiring checking the basic skills and adaptability are shortlisted as bullets. And training them is like loading them. And get some highly skilled professionals to watch dog all this mining step of hiring and to run the projects well.
4) Sales as Soul:
What, where, when and why doesn't matter all that matter is your sales trails. Train every person in your agency – How to explain the company to others, how contacts and relations work in getting a sale.
And tell them how to connect the sale to the agency. Motivate and train them like wolf of your street.
Because sales is the plug point of everything to your agency. Have sales mindset in dealing with every fishy thing.
5) Hunt your opportunities:
Never skip a meet, conference, presentations, summit, and which ever it is where you meet new people and have a chance to introduce your company to others. Because, no person knows from where the exact deal takes place. Become, Bruce Lee in opportunities by understanding the situation you make the deal happen like water.                  
6) Promote and Brand yourself:
Brand yourself as the best monkey in the pool of the field you work. Whenever chance comes explain something where they get information and even believe you have a grip on the field. Prove and make them believe you as an addict to the field you work. So, it all starts remembering you, suggesting you to others, counter meeting. Just make it happen because people believe in usage, but finally opt a brand in it.
About our Company:
DigiMark Agency is one of those unique digital marketing companies in Bangalore which blends creativity with feasibility. We offer a plethora of services like SEO, SEM, SMM, Complete Digital Marketing, Website Design and Development, Domain Registration, Web Hosting, E – Commerce Solutions, Content Management System and other IT related projects. We do not believe in getting lost in the crowd. So, we differentiate ourselves by delivering what we promise. Although we offer digital marketing solutions at unbelievably attractive packages, quality is something we never compromise with. So, if you are willing to occupy the digital space before others, our doors are wide open! For SEO company in Bangalore click the link.
website: www.digimarkagency.com