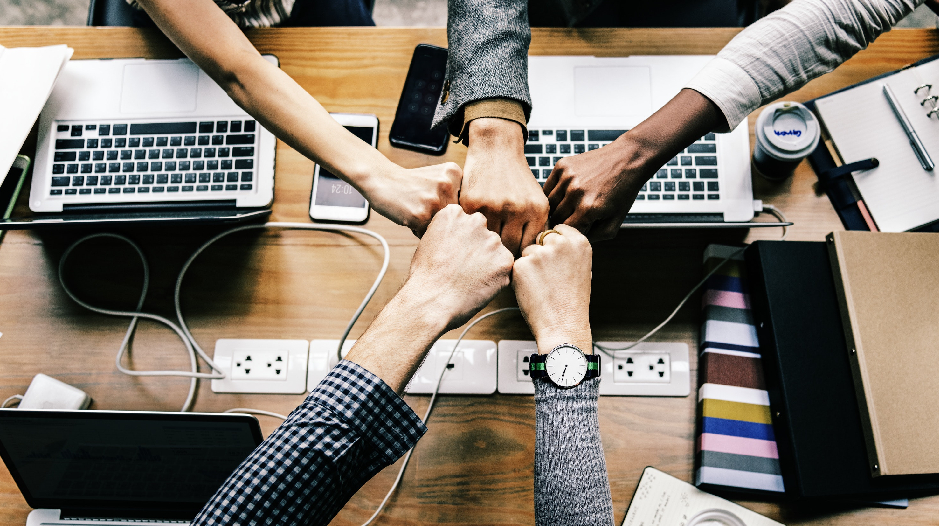 SEOs & Sales Team: How to Better Work Together
There are various musical instruments in an orchestra. When all musical instruments are synchronized and played in harmony, it forms music. Similarly, when the main branches of business work together, then it sure becomes a success! Here are some ways to get your success orchestrated with the latest strategies in SEO business! Whether you are doing the Search Engine Optimization for your company or a client, these methods are sure to give you success.

Target the Right Audience
Right SEO strategies begin with choosing the appropriate audience. Increased web traffic with the wrong audience only decreases your ranking. The foundation of SEO is dependent on its keyword research, and you may have spent days in search of the right long-tail keywords for your business. It can be immensely useful to have inputs by the field sales personnel that can take your SEO to greater levels. It's only practical as the salespeople are talking on a day to day basis with your customers.
The target audience includes key-decision-makers. If you are selling SEO services, then the secretary of the company may not be useful. If your services reach the ear of the MD or the marketing head of a company, only then it reaches fruition. Tips: Make a list of companies/businesses in your target sector, collect all the decision maker's details. Address these issues in your website and blogs.
Work parallely with the sales team.
Sales team to be educated on the digital marketing viewpoints
Customer needs and customer behavior are constantly evolving.
It can be easy to get feedback about a product or service and understand the customer needs via online social media platforms. This can help the on the field salespeople to personalize and approach the target audience. SEO research can give inner intel for the on the road sales team
Hence, SEO & Sales can mutually benefit from each other.
By keeping this on the back of your mind, you can do the pricing of your product, reach the target audience for demos, and drive visitors to become customers. This brings us to the next crucial aspect of a business- the Analytics. Your job as an SEO Analyst or a Sales Associate does not end when you take the feedback post-sales, you need to analyze the data. You also need to track who buys what! Analyzing these data enables you to strategize your marketing moves and make due adjustments. If your business is into SEO for e-commerce websites, you can customize and target better. You can even optimize your website as per your sales strategies to get conversions. So in a nutshell, SEO, and Sales teams working in harmony can do wonders for your business.