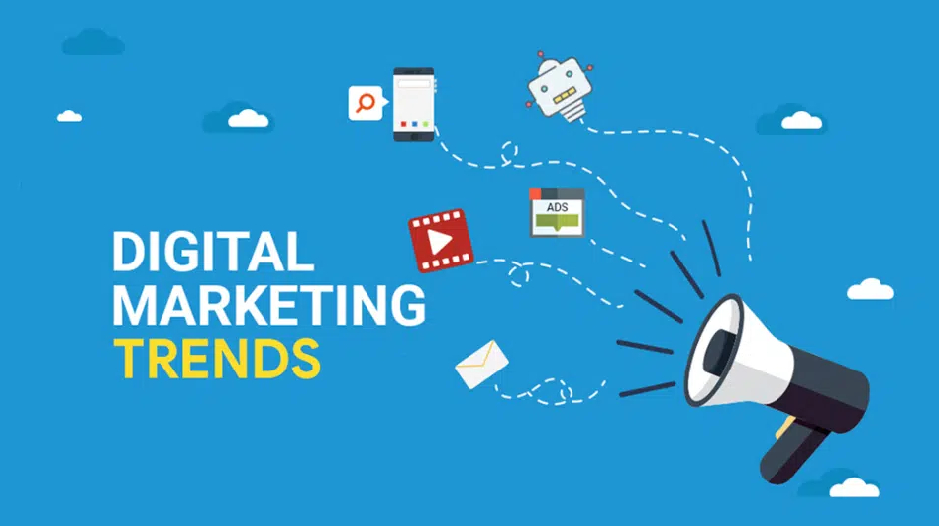 Digital Marketing Trends 2018
Digital Marketing is quickly catching up with the expectation of gen Z and markets need to gear up to understand the upcoming trends if they want to stay in the game. Find below some of the digital marketing trends we expect to see in 2018:
If you or your enterprise is creating high quality, valuable content for your loyal audience, you already use content marketing. Content marketing is different from the traditional marketing in the sense that the later only tries to sell while the former seeks to add value. Digital marketing agencies have shifted to content marketing as we see consumers gaining insights on products they were not aware of.
With tech-savvy people always hungry for more, it becomes essential to cater to their needs accordingly. Machine learning can help achieving this with its robust system of prediction. We have already seen the impact of machine learning in the healthcare and fraud detecting systems. It is undoubtedly going to take digital marketing by storm.
Social media marketing is an umbrella term that houses a lot of channels. People not only share posts and links on their social media accounts but use other mediums such as messaging apps also to interact with each other. Maintaining a company's presence on social media is very essential, and this not only involves posts on Facebook and Twitter but a lot more like blogs, forums etc.
All this might overwhelm a company, and so a solution to this has come in the form for social media marketing companies. A lot of businesses of Social Media Marketing in Bangalore, India are doing this job. Digimark Agency, Brandstory are a few examples.
More and more people engage with digital media through Smartphones. Therefore content needs to be mobile ready. We will soon see online marketing companies create content specifically for mobiles with simple user interface.
Gone are the days when the content was generated in hopes of surviving for years. Today is about short-term stories. Conveying the essence of your brand in as little time as possible is the key to success. Also, updating your content from time to time is essential to keep your audience hooked.
Content which engages user is considered the best form. Videos are considered superior to an article about a brand because a video will require the user to click the play button. Engaging the audience through polls and surveys is an excellent way to gain consumer insights.
Investing in the Right Talent:
It becomes imperative for companies to hire people who are tech savvy and have the right skills for generating content that is effective. Investing in a content strategist who can produce compelling content for different platforms on social media is a must do for any company that wants to hold its loyal customer base while targeting new ones.