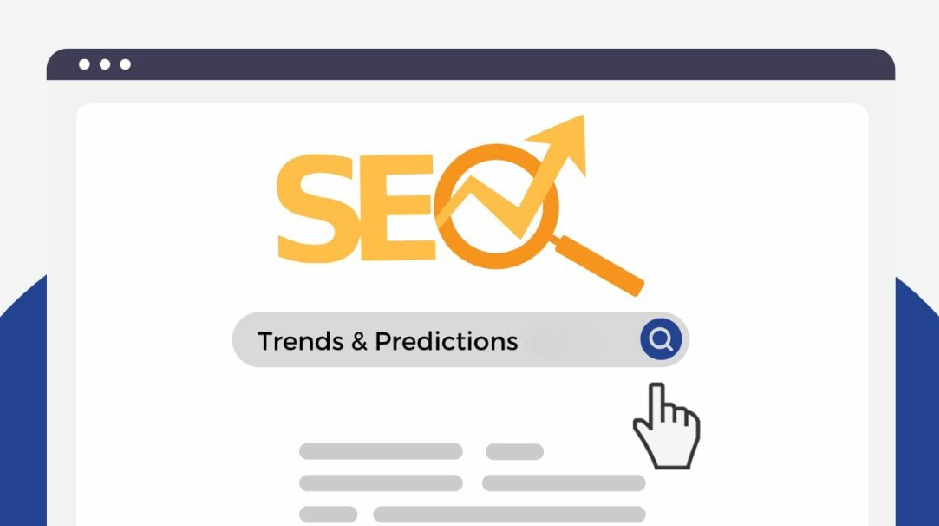 10 predictions for 2018 in SEO and web marketing
10 predictions for 2018 in SEO and web marketing
Before you know it, 2017 has ended. This year has seen tremendous changes in technology which definitely going to influence trends of 2018. Digital marketing has taken the world by storm. People are increasingly relying on the internet for everything and anything and are the most significant platform for marketing. This is globalization in its right senses. If you are looking for marketing your company on the digital platform, there are plenty of digital marketing companies in Bangalore to help you with.
Now, here are some predictions on SEO trends of 2018
Voice search
Virtual assistants are breaking grounds in technology. Increasing number of people are using voice search over text. Siri, Google home, Amazon's Alexa-digital assistants are changing the game. It is estimated that by 2020-50%of search will be performed through voice. Keywords that suits the voice search need to be given importance
Accelerated mobile pages (AMP)
With Google advocating it's "mobile first "policy, pages load faster in mobiles. In addition to this, the AMP posts get highlighted in search results. So it's need of the hour to make the websites mobile friendly.
Responsive web designs
Mobile use is increasing at a crazy speed. Creating websites that adapt to any screen size is going to be the dire need.
Catchy content
Regardless of how far the technology goes content is always the king. Content needs to be short, precise and on point. Relevant videos, pictures, and gifs make the content eye catchy.
Minimalism
Simplicity never goes out of fashion. Nothing can make a better impression than an aesthetically pleasing and user-friendly website
Video marketing
With increased speed and advanced browsing, adding catchy videos to the website can make the customers glued to the screen. Technologies like virtual reality coming mainstream; there is plenty of room for creativity in video marketing.
splash of color
Earlier bright and bold colors were kept away in designing a website and were termed unprofessional. But now bold colors and back in trends. So don't hesitate to add the splash of colors to your website.
Personalized user experience
Nothing can disappoint a potential customer than popping up of promotional contents that don't interest him. Google analytics can give information about the customer like age, gender, location, etc. This data can be used in creating a personalized experience for the customer
Back links
2018 is going to be the year of back links. Millions of contents are generated every day, and it's through back links that search engines determine the authenticity of the content.
 HTTPS
Change your website domain from HTTP to HTTPS, or else you going to end up in lower ranking in search results. HTTPS is associated with the security of the website.
Social media
Facebook, Twitter, Instagram or any social platform is the easiest and fastest way to reach the mass. Keep the social media updated and share content, websites and useful information often
Digital marketing agencies and companies are gaining prominence. In Bangalore, the IT city, digital marketing companies are sprouting up every day.  With expectations sky high and competition fierce, it's essential to stay relevant.