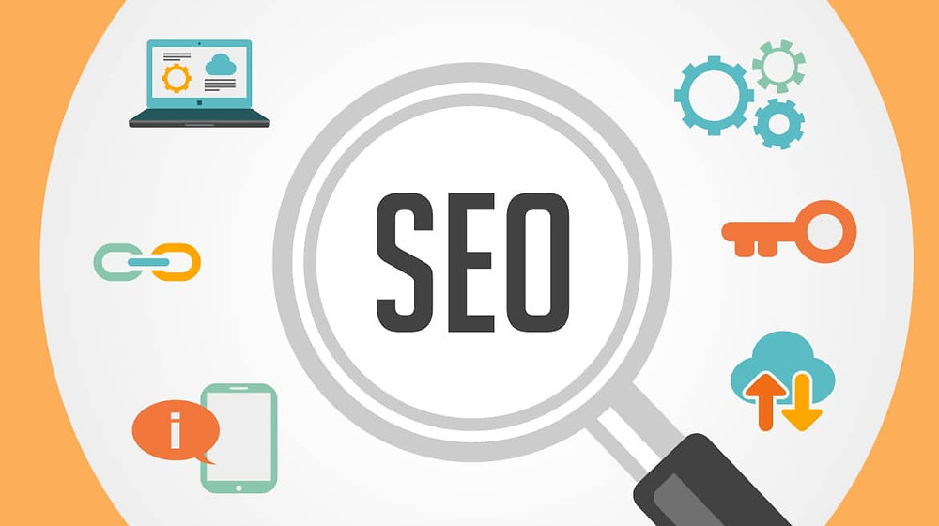 SEO practices that helps you to rank better
Bangalore has grown drastically with respect to the IT industry over the past two decades.
This has lead to numerous startups and multinational companies all competing to attain a strong position in the digital market sector. SEO (Search Engine Optimization) is a technique which generates leads organically. This involves identifying the correct keywords through various algorithms that Google uses and implementing them in the clients content.
2. SEO Practices For A Better Traffic
Choosing the correct and top SEO companies for your business depends on various factors such as the companies rank on Google, its clients, processes and credibility. Many companies state that they can give you overnight popularity and drastic increase in traffic over a short period of time, but there's a high chance that this might lead to getting flagged or even penalized by Google.
Digimark is an SEO agency in Bangalore which offers the best Search Engine Optimization techniques which are developed by their dedicated team of SEO experts who will ensure maximum leads for any organization through their methods. Many agencies might take low prices, but this does not give any indication that this will be beneficial for your business. Digimark offers these services at a correct and reasonable price and ensures they are ethical and potentially value driven in the long run. At Digimark we understand that each and every business is unique and has its different needs. Highly refined keyword searches are carried out for faster results. Technical and on-page optimization makes sure that information about the businesses reaches the consumers quickly and efficiently.
All these methods being carried out correctly will lead to quality traffic on your website and is an investment in which you can reap endless benefits,while at the same time not having to spend a huge fortune on once a time advertisements.
Local SEO's are another integral part for many businesses. When someone searches for let's say " Hotels near me " on Google, they are shown results within a range of a few kilometers.Hence, local SEO allows your business to get found exactly by potential customers who are searching for something within the same community or neighbourhood. Healthcare,cleaning,food and law services are some businesses which highly benefited from local SEO.
In 2021, artificial intelligence and voice searches have become the major SEO trends to watch out for. Ranking factors have now been based on them as in the 21st century everything has been digitalized and runs on AI. Blogs must contain the required keywords obtained through these factors to ensure maximum traffic. A secure and accessible website, mobile friendliness,optimized content and user experience are some of the other major ranking factors.
Google's algorithms are a complex system used to retrieve data from its search index and instantly deliver the best possible results for any query. Numerous ranking signals deliver webpages ranked by relevance on its search engine results pages (SERPs). Currently Google updates its algorithms thousands of times every year as compared to only a few times in the past to ensure that the searches and queries are being met as per the requirements of its billions of users worldwide.