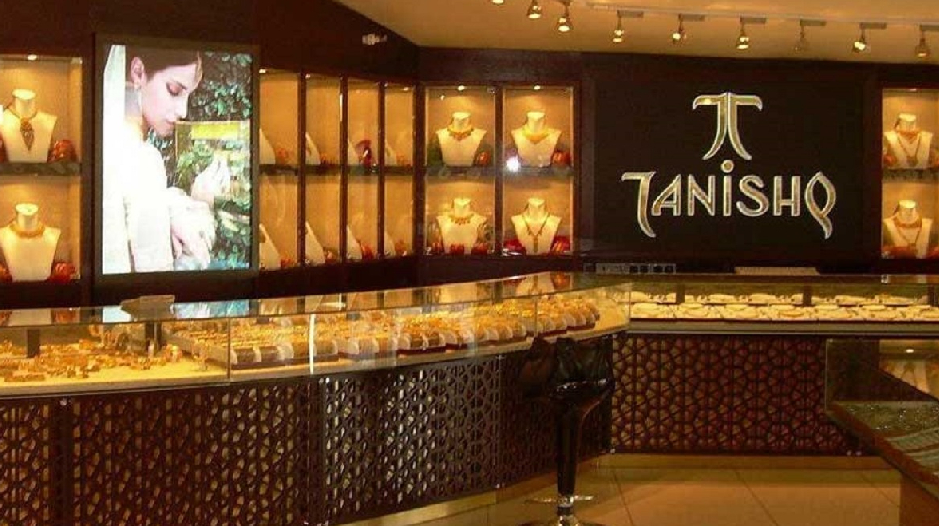 The Sheer Genius of Social Media
With the Internet transforming the way people digest and consume information, it is no surprise that social media marketing is an industry in itself. This phenomenon has gained fast ground in the last couple of decades with the rise of more visual and engaging mediums like Snapchat and Instagram.
Forget billboards and newspaper ad space, social marketing is such a burgeoning monster that even Facebook and Twitter are often viewed as stale goods, channels used to market products only when both the company CEO and budget have their arms wide open and pockets running deep.
Under the microscope: Tanishq
Tanishq had once launched a month-long digital campaign, "Confessions of a Bride" , where brides-to-be could log on to the company website and confess their secret desires-their idea of the perfect dream wedding. Lucky winners with the most unique and interesting confessions would get the chance to live and experience the dream.
Created by Interactive Avenues, one of the leading Digital Marketing Agencies in India, the idea was to celebrate the evolved, modern Indian bride. The independent, opinionated individual who is often too busy with work and wants to marry the man of her choice, her way.
What made this is a successful and innovative campaign is the fact that not only not did it keep with the times, but that Digital Marketing Agencies in India today manage to capture the sheer essence of the brand. In this case, Interactive Avenues  picked up on themes like  'independence with elegance' and the 'the spirit of womanhood', and marketed  it so artfully, that viewers did not perceive the campaigns as a publicity gimmick, but rather as thoughtfully-crafted films that talked to the them. Fresh, fun and wistfully beautiful, "Confessions of a Bride" proved to be a trendsetter, garnering upto 1 M views and reinforcing the encouraging, evolving and traditionally progressive image of Tanishq in the minds of viewers.
Social media marketing is a powerful way for businesses to catch attention and gain traffic by making use of social media platforms and websites to promote products and services.

Digital marketing agencies often use Youtube to launch time-stipulated campaigns that often touch upon socially relevant issues like women empowerment, safe sex, teenage suicide and so on.

One of the most recent examples is Manforce Condoms' new campaign, "ShutThePhoneUp" targeted at young couples that discusses safe sex, filming of intimate moments and pornography.
When we talk of social marketing, Digital Marketing Companies in Bangalore and Mumbai, urban, youth-driven cities, seem to be producing the best results. Take FoxyMoron's Bournville campaign of 2011 for example. An interactive content piece titled 'Dark Secrets of a Chocolatier; which featured a series of dark chocolate recipes using Bournville, the video garnered a sizeable number of views and even led to tie-ups with the like of Sulafest and The Comedy Club.
One of the leading Digital Marketing Companies in Bangalore as well as India, FoxyMoron managed to earn an organic Rank 6 for the keyword 'Dark Chocolate' on Google Search securing the fate of Cadbury forever.