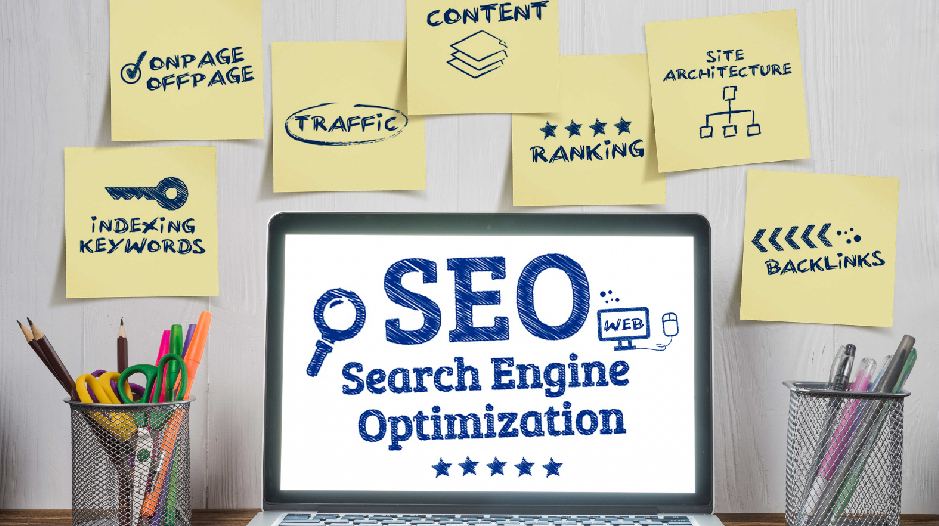 Vital SEO steps for every new website!
You have decided to go online, and your newborn website is waiting to be crawled and indexed by the search engines. The deep secrets of the changing algorithms and the technique to decipher and apply them to your new website can be daunting. Digimark Agency, as the SEO Experts in Bangalore, can give you useful insights to make your website rank better and faster.

1.Choose a relevant domain name:
Always choose a domain that name that is related to your product or service to your digital real estate. If you have done a bit of keyword research before narrowing down the domain name, a keyword could be far easier to rank. Also, the branding can be done in line with the keyword, specific to the industry. Keep it short and easy to remember, and who knows, it can become popular in no time!
2. Research the keywords accurately
A keyword is essentially what the users use to look for your product or service. If you know the main product or service, it would be easier to determine your keywords and include them on your target page. Digimark Agency uses specific tools to do the keyword research for your services.
3. Create appropriate Content:
Write content that can engage your audience. Catchy headlines could be useful for fancy products and formal language for legal or official matters. Weave your content to fit well into your type of audience and suit their taste accordingly. The freshness of your content combines with the quality of your topics make the best blend for your content mix.
4. Earn good backlinks
Directories, guestbooks, and forums that have a higher audience visiting can be great for your website's ranking.
Avoid these linking mistakes:
Always linking the same keyword or keyword phrase- hoping to increase rankings for that particular keyword. It's called over-optimization and can harm your SEO. So for anchor texts to work, it needs to be relevant to the content on your webpage.
Over linking avoid too many links from one page to another page. Add a link only if relevant.
Broken links Link only to functional pages. Check each time while you approach to do a backlink.
Finally, check your web speed and usability. User experience is a vital key for any and every visitor to become a customer. Adaptability and scalability are key factors too! For best results on web optimization, book your appointment with Digimark Agency and leave all your web optimization to the experts. This way, you can focus on what you do better with the sales of your products.
Conclusion: website ranking especially for new websites can be a great deal. By associating with Digimark Agency the best digital marketing company in Bangalore, your Web optimization and ranking will be done by experts.