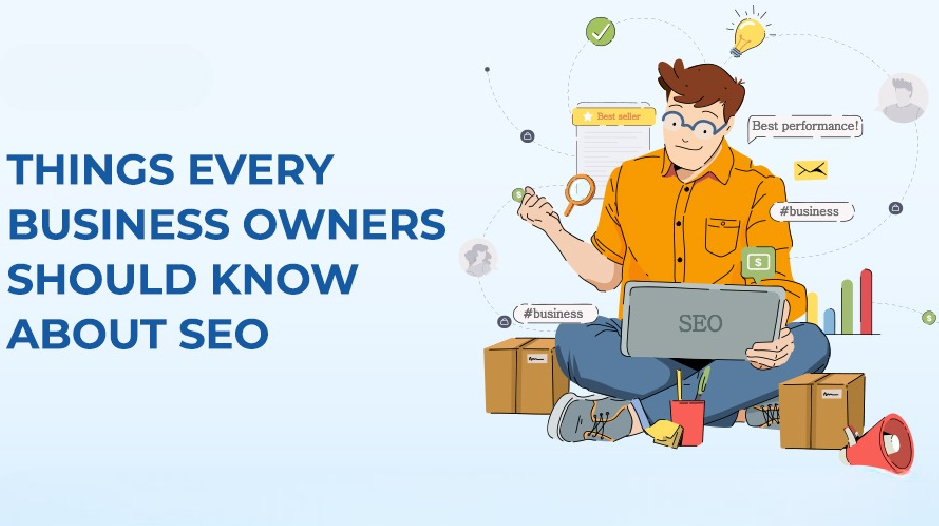 4 Things Every Entrepreneur Needs to Know About SEO
Things every entrepreneur needs to know about SEO
The importance of having an online presence in the era of digital world cannot be stressed enough.  You would already know this if you are an entrepreneur.  One of the most important things to learn in the digital space is SEO or Search Engine Optimization. Digital marketing has overtaken traditional marketing and to be ahead in the game; a startup needs to focus on extracting the most from SEO. A lot of Digital marketing company in Bangalore and digital marketing agency in Bangalore have started mushrooming. The Silicon Valley of India has become a hub for these kinds of marketing companies. India's few of the top rated marketing agencies are in Bangalore itself. Before jumping to hire one of them, there are a few things to keep in mind. Let us look at some of the SEO techniques every entrepreneur should know about:
On-site optimization
This refers to a process done on your page. Search engines look for quality and content of your page To categorize your page. This helps a search engine decide where to rank your page on a search result.
To feature among the top ranks in a search engine, make sure you use appropriate keywords in your heading and content. Keep in mind to use the keywords relevant to the content and do not overdo it as you may be un-indexed.
Off-site optimization
All right! The keywords are taken care of. What next? The search engine still needs a little more validation to rank your page among the top listings. A site's authority is determined by the number of external sites linked to it. Simply put, off-site optimization is the part of SEO that uses external methods.
Again, content plays an important role here. Other sites link to yours only if they find good quality content on your site. So make sure you have rich content.
Black-hat SEO
This is an illegal technique to drive traffic to your website. Though these techniques work in the short run, using them is not advisable. They break the search engine guidelines, and you run the risk of being blacklisted by the search engines. Paid links, spam comments, etc. are some of the illegal methods used in Black-hat SEO.
White-hat SEO
These are legal techniques to increase traffic to your website. A website is ranked organically according to its relevance. Keyword analysis, backlinking and link building are some of these legitimate techniques. The objective here is to focus on right content and value addition to the consumers.
If you are considering hiring an SEO expert for your startup, there are plenty of options.  Finding a prominent digital marketing company in Bangalore is not as difficult as it looks. Digital marketing agency in Bangalore guarantees increasing quality clicks over quantity clicks for your website. They are few of them who make sure that they fulfill the necessity of SEOs. You just have to choose one based on your requirements.